Whats changing?
Opening hours 6AM - 10PM 7 days per week

Fully secured via CCTV during unmanned hours

Door intercom for assistance
Alternate contacts
If you are having trouble with our form please contact us directly below.

Questions? Give us a call on 01604 385223 or email info@train2gaingym.co.uk
Request your membership PIN
If you have forgotten or not received your PIN via email / text please use the contact form below.
Aidan Barker
Founder of Train 2 Gain Gym with over 10 years experience in gym management.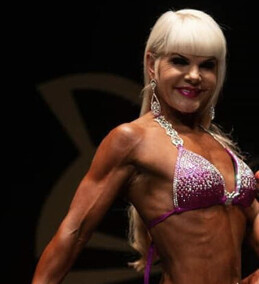 Catherine Barker
Founder of Train 2 Gain Gym and personal trainer with over 20 years of experience in the health and fitness industry. Cath has helped many people achieve their goals.
Become A Member Today
Join today and start training the same day. Fast & Easy with our online joining facility.